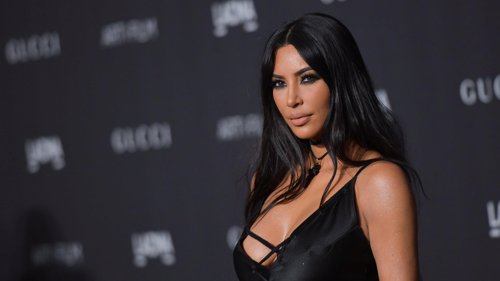 Kim Kardashian West har avslørt at hun vil gi opp livet i rampelyset innen de neste 10 årene. "Kim K" har nemlig lyst til å satse på en karriere innenfor juss.
Realitystjernen, en av de aller mest populære i sosiale medier, skal nemlig fullføre 4 år som lærling i et advokatfirma som hun startet på i fjor. Hun vil da flytte karrierefokuset fra sosiale medier til fengselsreform.
I Keeping Up With The Kardashians sa hun "Det er helt rart fordi jeg lærer alt mens jeg gjør det, og jeg bruker mer tid på dette enn noe annet. Det er gøy å være rundt så mange smarte mennesker som vil det samme som deg."
Kim har blant annet fått Donald Trump til å redusere straffen til narkotiadømte, men ikke-voldelige, Alice Marie Johnson. Det ble inspirert av hennes far Rob Kardashian som var en berømt advokat og blant annet forsvarer i den berømte O.J Simpson-saken i 1994.
Hun forteller at det uten tvil blir hardt arbeid, men at hun er klar for å kjempe for mennesker som fortjener det. Hun vil også prøve så godt hun kan å balansere karrierremålet med familielivet.
---